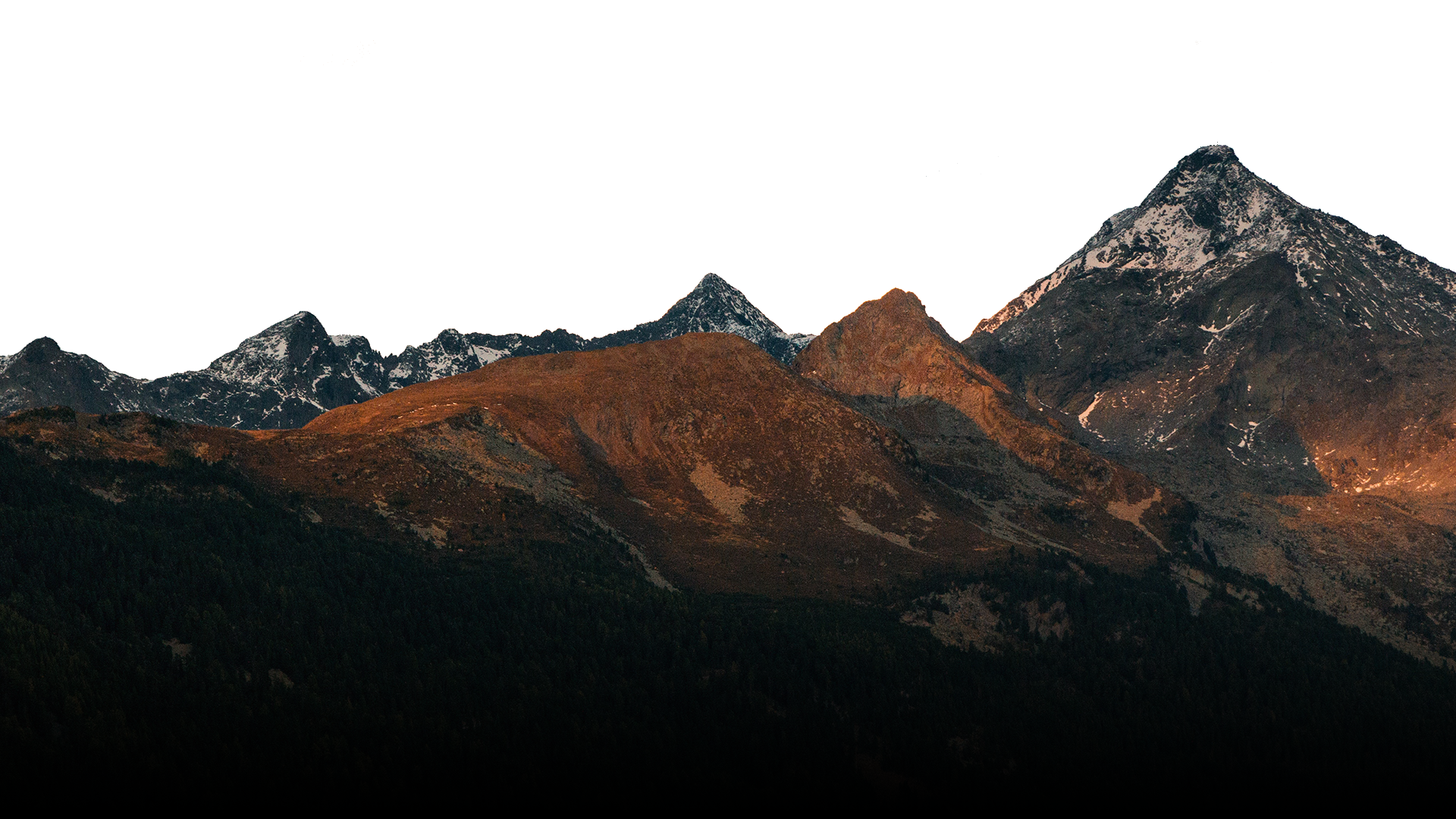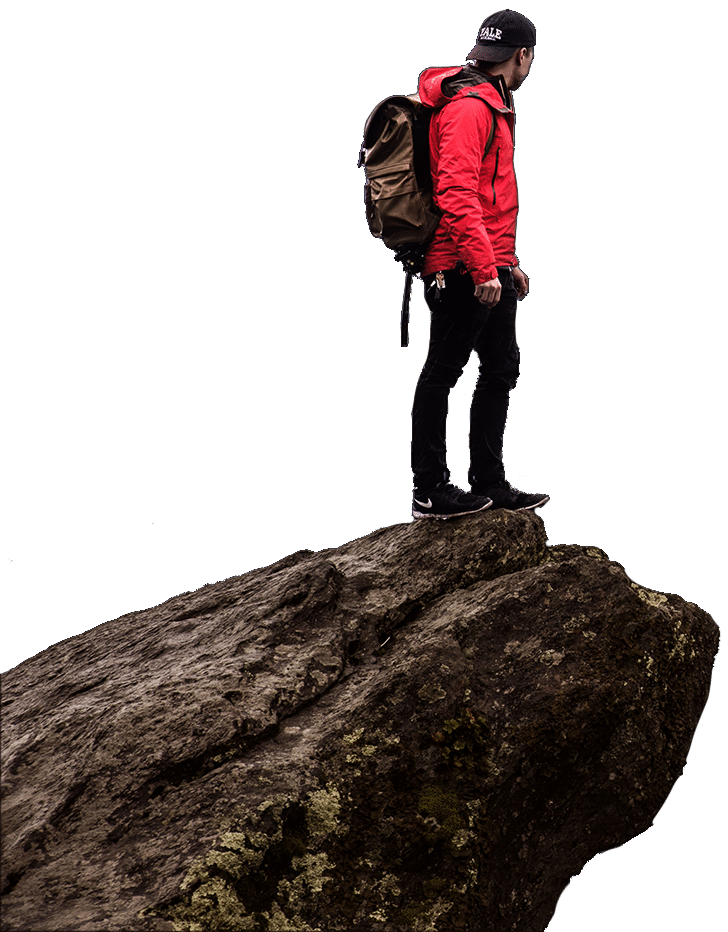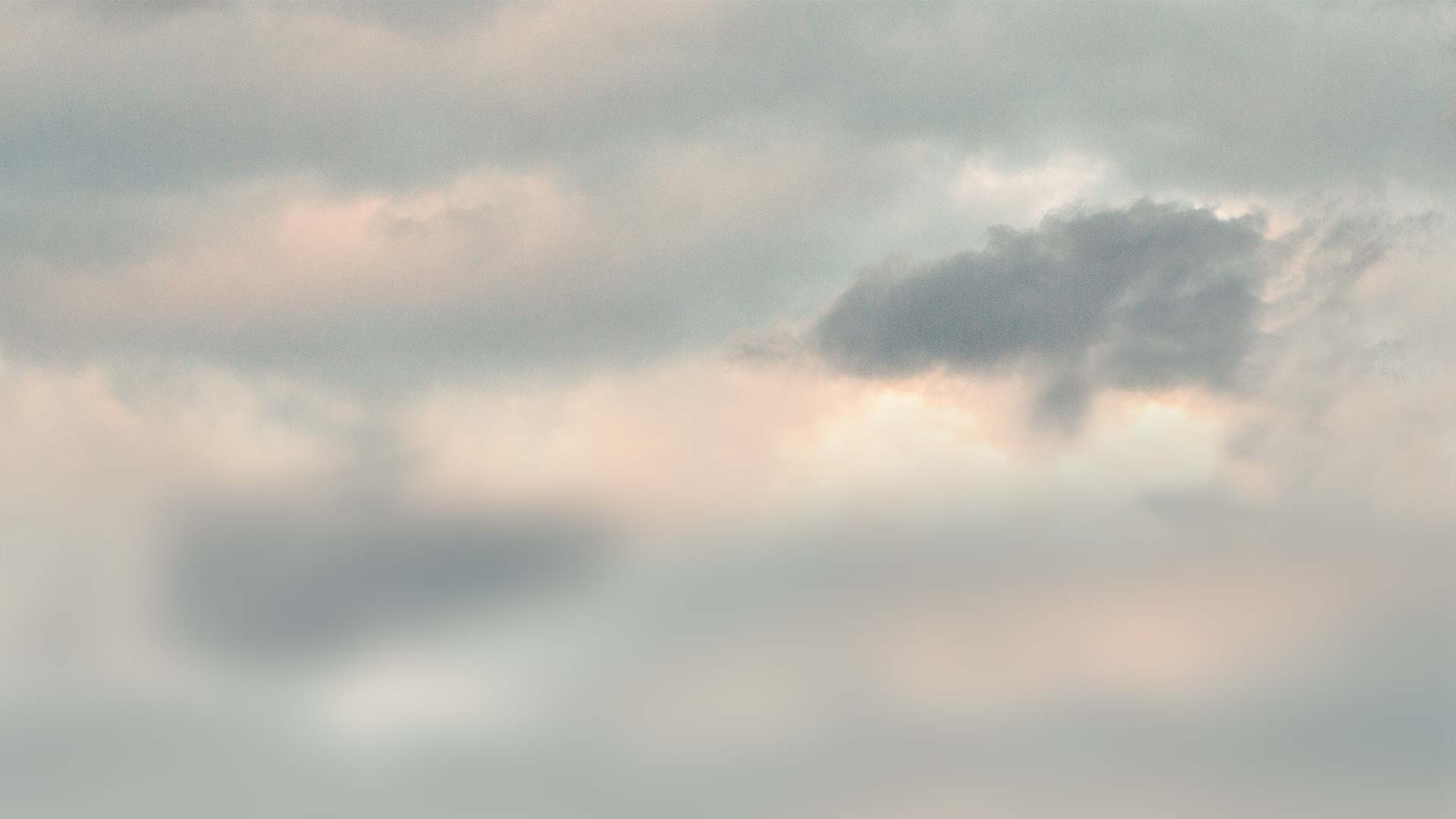 SUCCESS ISN'T AN
ACHIEVEMENT, IT'S A HABIT
Testimonials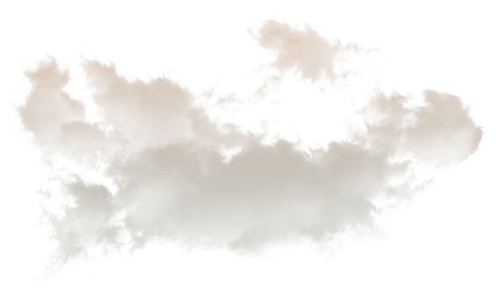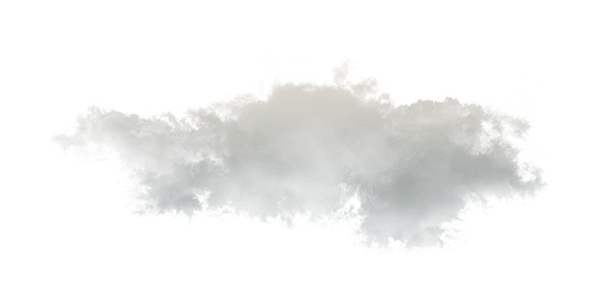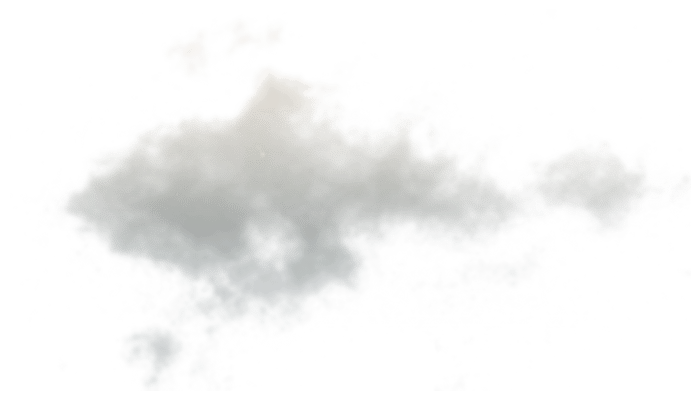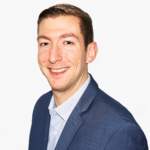 Before I met with Daniel, I struggled with having confidence to pursue my dreams in becoming an apartment syndicator. After 3 months of working with Daniel, I became an Associate for an apartment syndicator that I have been admiring and following for years. I am forever thankful that I had Daniel help me build my confidence that I can absolutely achieve everything in my life.
Mike T.
Real Estate Professional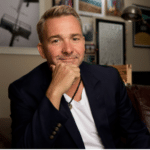 Not only has Trevor helped me to increase my income, and grow my business, but he's helped me become a better version of myself both personally and professionally.

Trevor has an innate ability to listen and guide me through anything I need, using his wisdom, his experience, and his wide range of tools. He continues to serve with whatever I need and he always plants the seeds that are quick to sprout. If you're looking for a true results coach, I highly recommend him to anyone who wants to take their life or their business to the next level.

Roger K.
Investor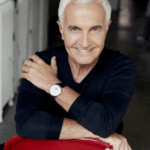 Allow me to start off by saying that Coach Trevor was recommended to me by a friend who has had a lot of success in Real Estate.

When I first spoke with Trevor, I found him to be very dynamic and very engaging. Since working together, for the past 3 years, Trevor has given me a lot of amazing coaching that has allowed me to crush it in my business and my personal life as well.

They say you become the 5 people you hang around with most and Trevor is one of those people that I am proud to say is in my Top 5 and will be for a very long time.

Charles R.
High Performance Real Estate Agent


What Is Your Why has really helped me clarify my purpose with both my business and my personal life. No matter how successful I am perceived by others in my own business, I needed guidance as I often felt like a fraud. What Is Your Why has been that guide. They're dynamic leaders, coaches, and all around great people to know.

I couldn't be more thankful for crossing paths with them.

Robert T.
Real Estate Professional

Apart from helping me crystallize my goals and formulate a plan for achieving them, Daniel has helped me adjust my mindset. Now the goals that seemed lofty or insurmountable are not only achievable, but seemingly inevitable. What I appreciate about Daniel's approach is that he has walked the walk. A lot of his advice and methods are honed from his personal experiences. I also appreciate Daniel's thoughtfulness and preparedness. He clearly puts a lot of care and thought into each session, and it shows in the quality and effectiveness of his coaching. I have also benefitted numerous times from Daniel's real-time advice (e.g., via text, email, or phone call)—Daniel's coaching is definitely not limited to the individual sessions.
William B.
Attorney

I've had my fair share of mentors for my business, but it's been my interaction with What Is Your Why that truly has me continuing to push forward through the more difficult times.

I've gone to them for some of my biggest life decisions and through their support, they have facilitated thoughtful reactions. I'm constantly giving them credit for being the right coaches to tame the person I am naturally-- an over thinker-- which usually translates to self-imposed paralysis. I couldn't be happier to have crossed paths with this firm.

Michelle D.
Physician Entrepreneur

I have had a lot of coaches and mentors in my life, but I can honestly say that Trevor is by far and hands down, the best.
For the past 3 years, he's been instrumental in assisting me in many aspects of my life and my business, and my family and I have been enjoying the benefits ever since. Trevor has a style that simply works, and he's been able to get me to do things I could not do on my own.
Before I started working with Trevor, my business was doing approximately $400,000 of revenue, and now, we will be close to $2 million this year, with a nice margin. I'm typically not one to write a review or quickly endorse anyone, but with Trevor, it is an honor and a pleasure to have him as a coach, a friend, and someone who can kick me in the butt if needed.
I honestly feel like he has my best interests at heart and that he brings 110% to every coaching call.

Tom M.
Entrepreneur

I can't thank Daniel enough for being my go-to guy to help me uncover my WHY. For the last 6 months, he's been someone I could rely on to really think through certain decisions I've had to make. He's been incredible by the way he's made me come to my own conclusions. This takes a certain kind of skill that not every coach out there has. But, Daniel… he's got it.
David K.
Accountant

In today's world, it's often really hard to navigate having busy schedules and keeping ourselves aligned with our goals. So, that's why working with the What Is Your Why team has really helped me stay centered, which, in turn, has exploded my productivity and helped me find fulfillment in my career.

Ever since I met Daniel and Trevor, I knew they were the real deal. They not only practice their own philosophies, they make sure people like me understand how we, too, can take control of our own lives.

Michael B.
Finance Professional
What does it mean to live your best life?