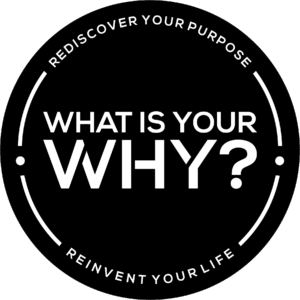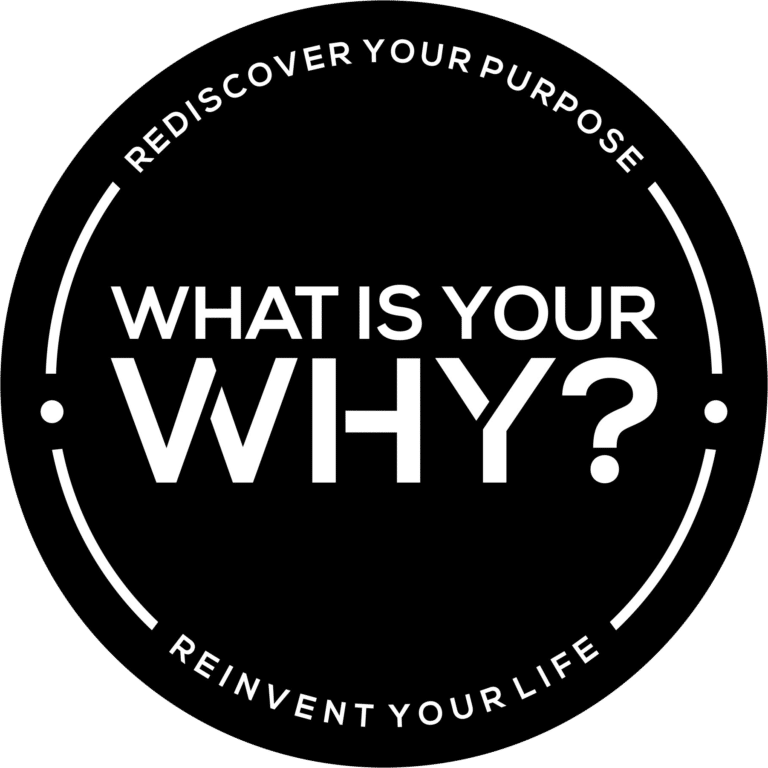 To Help You Do What Inspires You
We started with research. We talked with hundreds of highly-accomplished professionals to learn what sets them apart and, more importantly, what drives them. We also learned from some of the world's top life and business strategists as to exactly what it takes to craft a purpose-driven life.
And, we applied what we learned to our lives and have never looked back. 
Now, we're providing you with the tools needed to take control of your life and career, find direction, let go of what's holding you back, and find the fulfillment you deserve.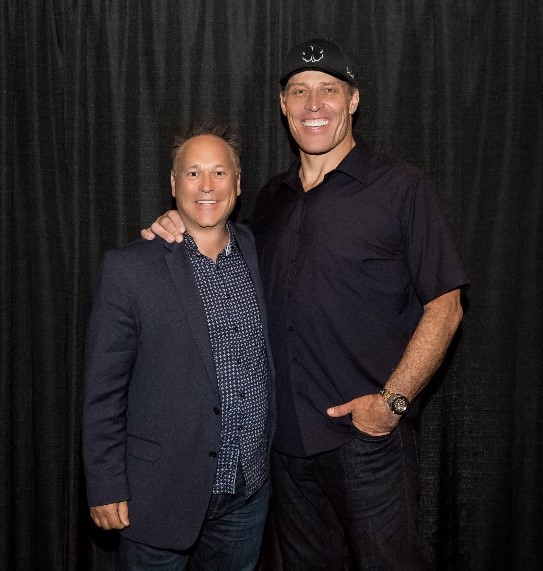 We believe in now. not tomorrow. not someday. right now.

There's no better time to stop the daily cycle of unfulfillment and start pursuing your full potential and true passions.

Now is the time to rediscover your purpose and redefine your life.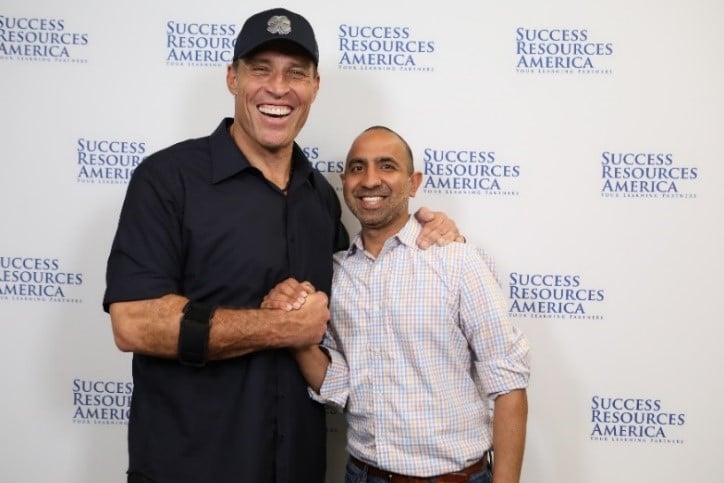 Trevor is a globally renowned Success Coach with over 25 years of experience mentoring Fortune 500 executives, high-level real estate investors, business owners, world-class athletes, and professionals. Before launching his own coaching practice, Trevor was a Master Platinum Coach with the Tony Robbins Group. In addition to completing over 25,000 coaching sessions, Trevor is also a successful entrepreneur and real estate investor.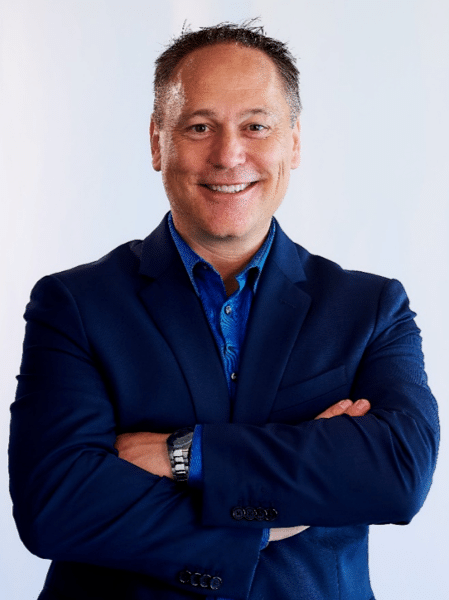 Daniel is a business strategist, motivational speaker, and Success Coach with years of experience advising corporations all over the world. Daniel's expertise in startups, innovation, and entrepreneurship has led him to coaching a diverse range of professionals in business, medicine, law, advertising, ecommerce, and real estate. He has also started multiple businesses and is the co-founder of a real estate asset management firm with several holdings across the country.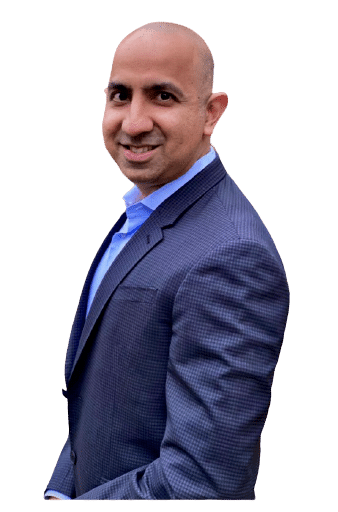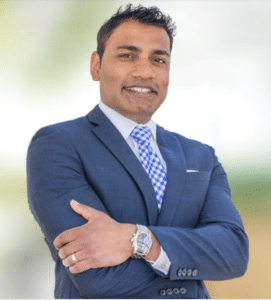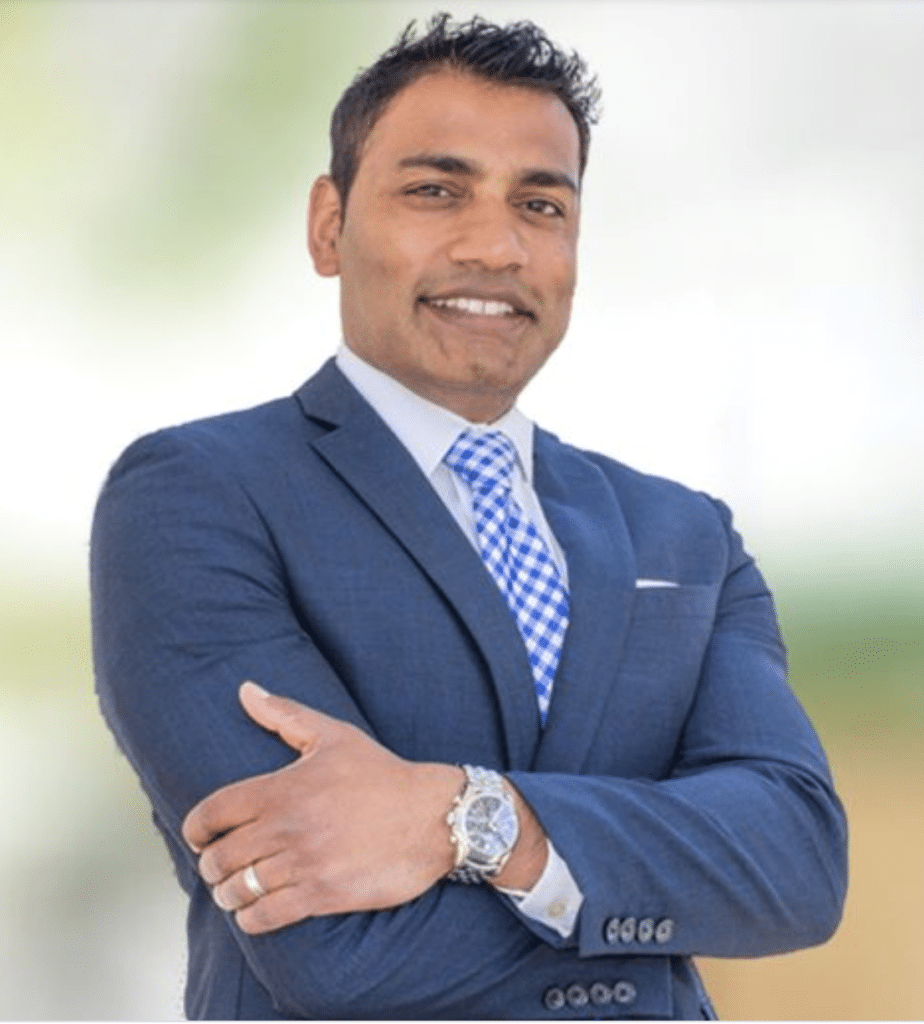 "Working with Trevor and Daniel has truly been transformational in my life…

Not only have I bought millions of dollars worth of apartments, I now  have enough passive income coming in from my real estate, that I was able to quit my Cardiology Practice on December 31st last year and can finally spend more time with my wife and two young boys.

Thank you Trevor and Daniel!"

-Dr. Vikram Raya
www.vinstitute.com
Washington, D.C.
FIND OUT NOW IF YOU ARE LIVING ON YOUR TERMS