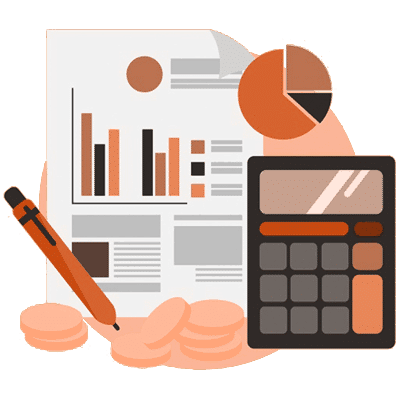 Like you're a lost ship at sea?
Do you feel like you have no direction or purpose?
Like You're living someone else's life?
Or even worse, the life that your parents wanted you to live?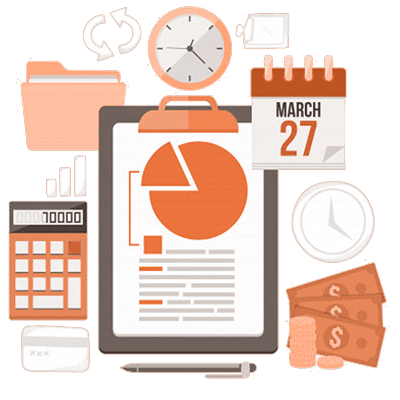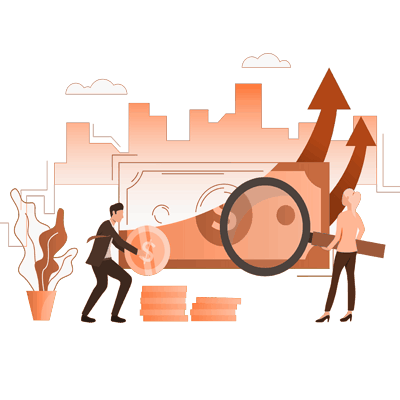 Like you KNOW you're settling for less?
And feeling massively depressed about it?
Well if that's you, you're probably starting to think that there's GOT to be more to life than what they you're currently experiencing.